PMHRN's NEW ANCC®  Psychiatric Mental Health Nurse Exam Prep Master Course is a comprehensive Board Certification review, broken down into four manageable Sections, that will help you 
be fully prepared and confident on exam day.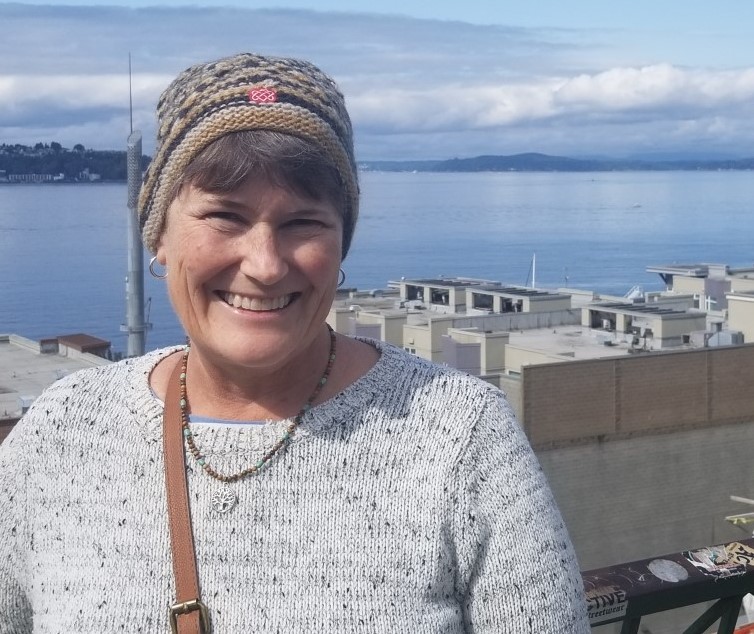 Hi! I'm Alison Miller, owner of PMHRN
...and I'm your instructor for all four Sections of this Master Course. I've been a psychiatric nurse educator for more than 25 years--a job I still love--and am delighted to be able to work together with you in achieving your goal of becoming a Board Certified Psychiatric-Mental Health Nurse.
With Board Certification becoming increasingly recognized and valued, I've turned all my attention to helping as many psychiatric nurses as I can reach that important goal. I've helped hundreds of nurses pass the ANCC®  exam on their first try and want to give you that same help and support.
When I'm not at my computer writing curriculum, I'm...on the road lecturing...attending a Rays game...reading a Craig Johnson mystery...visiting family and friends...watching Husky videos...traveling to beautiful places...or hiking whatever mountain trails I can find.