Taught by Psychiatric Nurse Educator Alison Miller,
PMHRN's Exam Prep Master Course is a comprehensive online review,
divided into four manageable sections,
helping you to be fully prepared and confident on exam day.
The Master Course offers 73 targeted lessons, each lasting between 2-18 minutes,
with several downloadable handouts.
PLUS 40 Practice Questions with rationale and discussion on each question.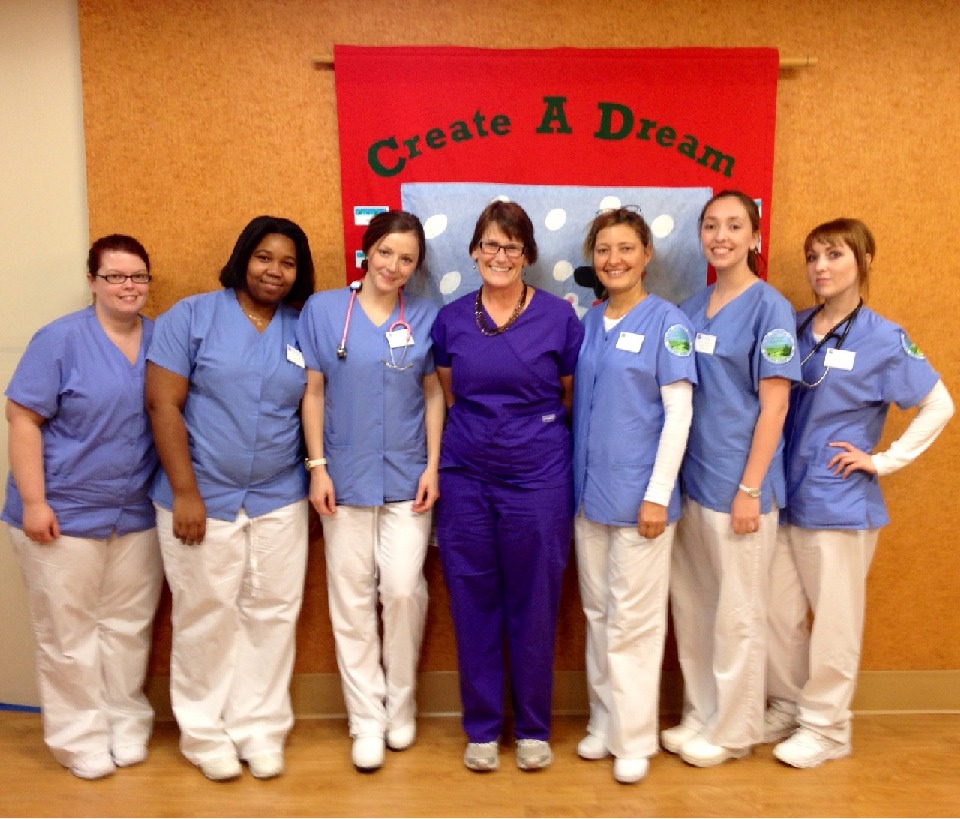 Alison L. Miller, MSN, PMHRN-BC, FAIS
Hi, everyone! I'm the owner of PMHRN and your instructor for this PMHN Exam Prep Master Course. I've been a psychiatric nurse educator for more than 30 years--a job I still love--and am delighted to be able to work together with you in achieving your goal of becoming a Board Certified Psychiatric-Mental Health Nurse.
With Board Certification becoming increasingly recognized and valued, I've turned all my attention to helping as many psychiatric nurses as I can reach that important goal. I've helped hundreds of nurses pass the exam on their first try and want to give you that same help and support.
When I'm not at my computer writing curriculum, I'm...attending a Rays game...visiting family and friends...traveling to beautiful places...reading a Craig Johnson mystery...or hiking whatever trails I can find.

FAQs
When can I start?
Right now! Once you enroll in the course, you'll have instant access to it.
How long can I have access to the course?
How does "forever" sound? Yep, you can come back to this material over and over again throughout your career. However, I always recommend keeping to just 6 months of study time in preparing for the exam, to keep everything fresh.
Let's say I watch a video a couple of times, but I still have questions about that topic. Can I get in touch with you about it?
You bet! I love talking with students! You can drop me a note via email or leave a message for me on our Facebook page, and I'll get back to you ASAP.
What if I'm unhappy with the course?
Life is too short to be unhappy! So I always give my students five days to look things over, see if they connect with my style of teaching, and check out the topics a bit more. If during those five days you decide this is not for you, just let me know and I'll refund your full amount, no sweat.